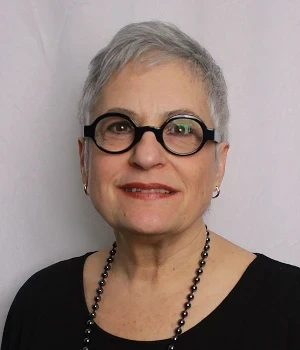 Professor Emerita, Sociology
Education
PhD, Sociology, University of California–Berkeley
Research Interests
Family
Sex and Gender
Sociology of Caregiving
Related Activities
2015-present, Professor Emeritus
2015, Professor
2002-2015, Associate Professor
1995-2002, Assistant Professor
Selected Publications
Oliker, Stacey J., and Seligman, Amanda I. "Understanding Family and Medical Leave at a Large Public University" Family-Friendly Policies and Practices in Academe Ed. Anderson, Erin, and Solomon, Catherine R. Lanham, MD: Lexington Books. (2015): 137-156.
Oliker, Stacey. "Sociology and Studies of Gender, Caregiving, and Inequality" Sociology Compass 5.11 Ed. Best, Joel. (2011): 968-983.
Oliker, Stacey. "Gender and Friendship" Blackwell Encyclopedia of Sociology Wiley-Blackwell. (2007).
Cancian, Francesca M., and Oliker, Stacey J. Caring and Gender Pine Forge Press. 2000.