The Sociology department can be reached:
Monday – Friday from 8:30am – 4:30pm
The department office (Bolton Hall, Room 714) is open on Tuesdays & Wednesdays
Please note: In-person office hours can be SUBJECT TO CHANGE, and appointments with the front office are preferred.
For general questions, please email sociology@uwm.edu. To speak to administrative staff in the Sociology office, please call (414) 229-4388.
Department Chair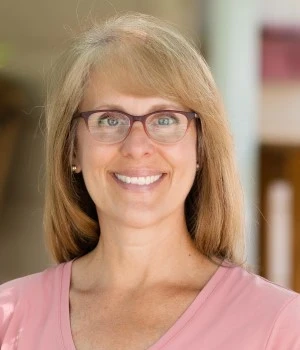 Associate Professor, Sociology
Department Chair, Sociology
Faculty Affiliate, Women and Gender Studies
Director of Undergraduate Studies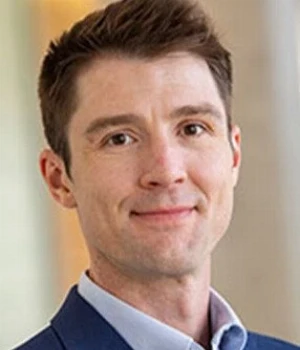 Associate Professor, Sociology
Director of Undergraduate Studies, Sociology
Director of Graduate Studies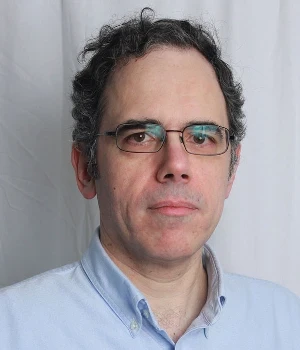 Professor, Sociology
Director of Graduate Studies, Sociology
Addresses
Mailing Address: (U.S. mail)
Department of Sociology
University of Wisconsin-Milwaukee
P.O. Box 413
Milwaukee, WI 53201
Building Address: (FedEx, UPS etc.)
Department of Sociology
University of Wisconsin-Milwaukee
Bolton Hall, Room 714
3210 N. Maryland Ave.
Milwaukee, WI 53211