How to Support Your Student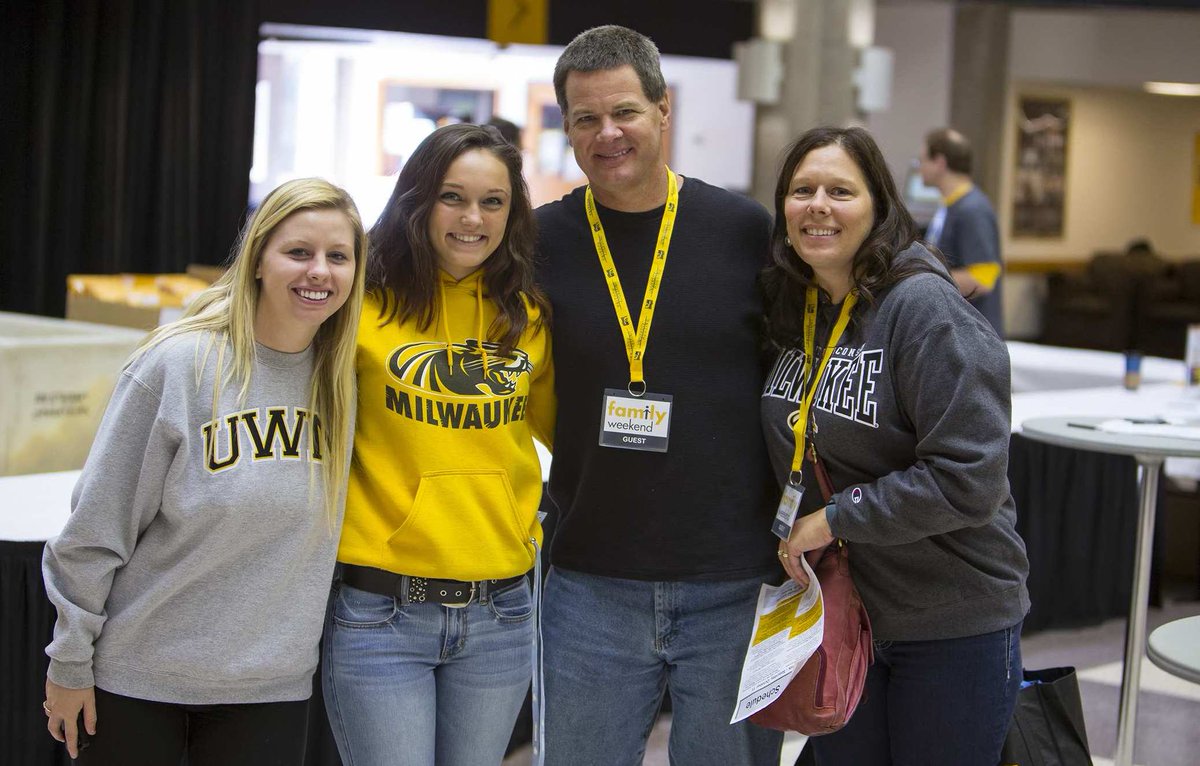 Every semester of a student's college experience offers a new career path to follow. Help your student find their purpose through open conversation in which they can explore different ideas and possibilities. Listed below are some important questions to ask yourself as your student begins their journey.

Support | Information | Personal Insights | Contacts | Motivation
Support
Am I allowing my son/daughter the freedom to have new experiences?
Do I encourage the exploration of new ideas, experiences and occupations without being pushy?
Am I willing to support ideas and values which are different from my own?
Am I positive and supportive when my son/daughter makes a poor decision or fails?
Information
Do I talk openly and honestly about my current job, including pros and cons?
Do I take the time to discuss various occupations with my son/daughter?
Do I encourage my son/daughter to research and explore careers of interest, referring him/her to appropriate resources?
Personal Insights
Do I help my son/daughter to objectively look at his/her strengths and weaknesses and suggest how they might relate to various careers?
Do I discuss the challenges, victories, and lessons from my own career development history?
Do I help my son/daughter to identify careers for which he/she would be well-suited?
Contacts
Am I willing to refer my son/daughter to friends and acquaintances who might discuss their occupations with
him/her?
Am I willing to actively help my son/daughter find an internship or summer/part-time/volunteer job that will help him/her explore a potential career field?
Motivation
Am I willing to assist my son/daughter in setting reasonable goals, and to keep him/her accountable for meeting these goals?
Do I ask questions that will encourage my son/daughter's further career information seeking?
(Checklist adapted by Lenz and O'Neal, Florida State University)