You Matter! Nourish Yourself at Diverse Ideas with Nourish Natural Products
February 9 @ 12:00 pm

-

1:00 pm
You Matter! Nourish Yourself.
Celebrate Valentines day early by practicing self kindness and attending this event with us. We will make Valentines, learn about Nourish's business journey and how wellness matters to this small startup. Lunch will be provided from a local restaurant.
The Lubar Entrepreneurship Center and Women's Resource invites you to Diverse Ideas featuring Jamie Andrzejewski. Nourish is a mind, body and health wellness product company that handcrafts all products with organic ingredients. Nourish products are available in 65 retailers across the U.S. and can be locally found at: Sparrow Collective, Outpost Natural Foods, Sendik's Food Market, and more.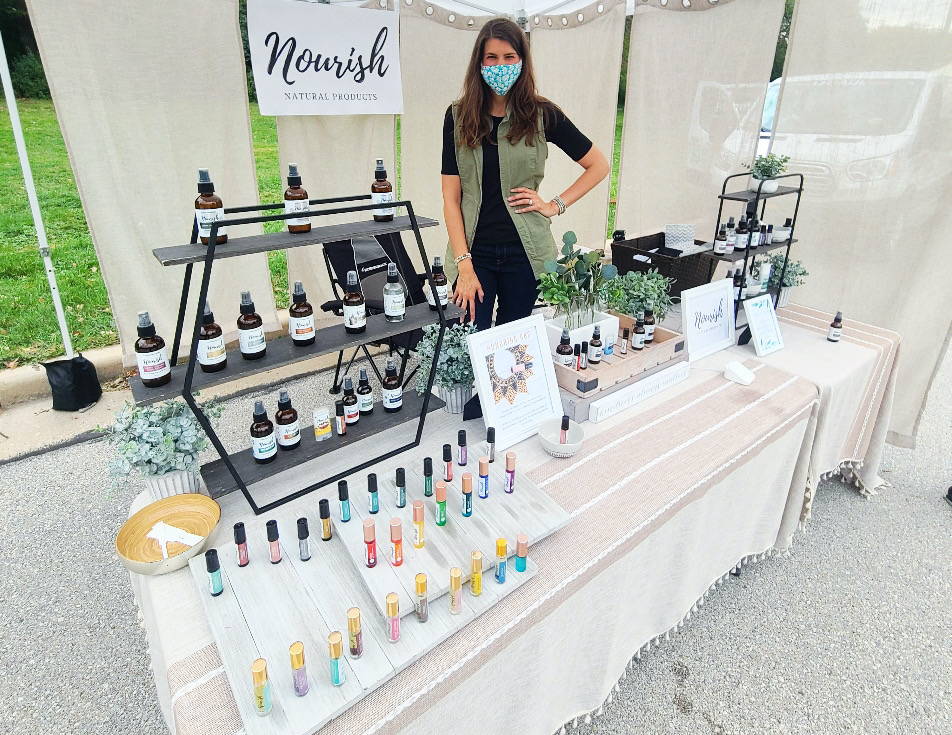 Nourish's mission is best summed up by their opening line on the About Us page: "Even though we haven't met yet, I already know that you're wonderful. And, if you haven't heard it lately, you matter. We need your big heart, strong voice, and incredible gifting in this world. That's why Nourish exists- to help you live well and spread kindness by taking the very best care of yourself. Yes, I said it. Permission to take care of YOU! Because when we are kind to ourselves and fill our own "love tanks," we can't help but spill our abundance out onto others. When we tend to our own needs, we can do more. Not more in a "do-more-and-prove-you-are-worthy" way. But more in a "be-my-best-self-so-I-can-do-the-most-good" way."
---
Related Events