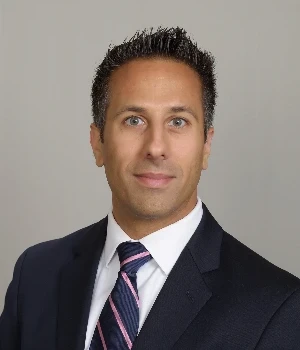 Education
MA, History, expected graduation Spring 2024
MS, Accounting, Syracuse University, 2012
MBA, Marketing Management, Syracuse University, 2011
MHM, Cornell University, 2009
BS, Accounting, University of Pittsburgh, 2002
Certificate, International Business, University of Pittsburgh, 2002
Certificate, West European Studies, University of Pittsburgh, 2002
Courses Taught
MAR 745 - Strategic Brand Management (Syracuse University)
HPM 309 - Sports Arena Management (Syracuse University)
HPM 101 - Introduction to Hospitality Management (Syracuse University)
MBC 639 - Leadership in Organizations (Syracuse University)
LPP 467 - Management and Ethics (Syracuse University)
MAR 455 - Marketing Communications (Syracuse University)
MAR 445 - Brand Management (Syracuse University)
HADM 3350 - Restaurant Management (Cornell University)
Research Interests
Business History, fostering growth through coopetition and the entrepreneurial mindset
Corporate History, with emphasis on brand building
Culinary History, the Foodies inspired by Hippies
Beverage History, craft products and the American palate of the 1970's & 1980's
Tourism History, the use of tourism to promote craft food and agriculture
Related Activities
Producer. Episode 7. Water Works: An Aquatic History of Milwaukee. (Milwaukee County Historical Society and the University of Wisconsin-Milwaukee, 2022). https://milwaukeehistory.net/podcast/.
Presentations
"Pricing Management in the Modern Retail Environment". Guest Lecturer at Syracuse University Whitman School of Business for graduate and undergraduate courses. October 24, 2016.
"A Guided Approach to Understanding Coffee Regions". Educational Seminar Delivered at the 91st Hotel Ezra Cornell Conference. March 17, 2016.
"Elevating Beverage Service through Coffee and Tea: A Regional Approach to Pairing". Guest Lecturer at Cornell University Hotel School Beverage Management course. March 16, 2016.